Forage Seeding Equipment Rentals in Swift Current
Ponderosa Ag Sales Ltd. is your premier resource for forage seeding equipment rentals in Swift Current.
Some of our other equipment includes, but is not limited to the following:
Phoenix Rotary Harrows
Heavy Harrow Units and Coil Packers with Valmar
Land Leveler
Land Rollers
Rite Way Equipment (Heavy Harrows and Land Rollers)
Hay Trailers- Self Unloading, 10 – 14 bale size
We are also a dealer for Tuff Livestock Equipment and Pioneer Coupler Cattle Oilers .  We sell portable panels, wind breaks, feed bunks and bale feeders.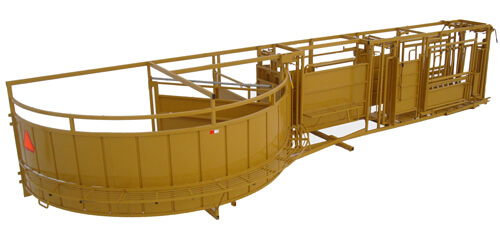 Our experienced staff is ready to help you get back in the field. For more information, contact us today.
2022 is the last year for the Farm Stewardship Program Permanent Tame and Native Forage BMP grant for seed costs. Please follow the link below for more information. Or call 1-866-457-2377